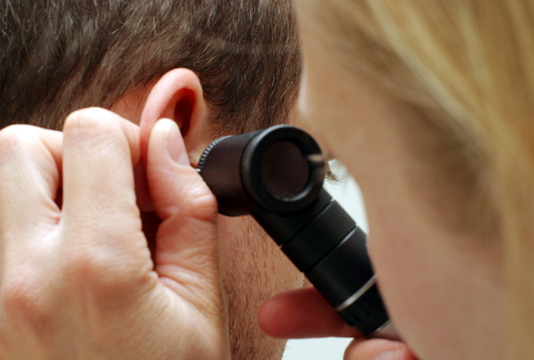 Welcome to the website of Dr Sharon Kelly
Dr Sharon Kelly offers comprehensive care for a wide range surgical and medical disorders of the ears, nose and throat for both adults and children.
Dr Kelly has been practicing ENT surgery in Brisbane for over twenty years. She combines this wealth of experience with care and compassion to provide timely, effective, management. She believes that good communication with patients, relatives, referring doctors and allied health practitioners is an integral part of optimal patient care.
As well as the common treatments, Dr Kelly is pleased to be able to offer state of the art procedures using new technology such as endoscopic removal of stones from the submandibular and parotid glands as well as bone anchored hearing aids. The latest techniques for management of snoring and sleep apnoea are also available.
For more information on these and other treatments click here